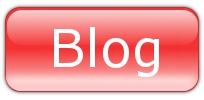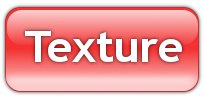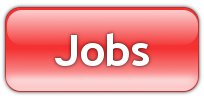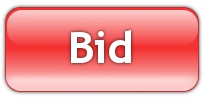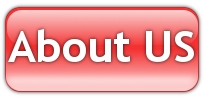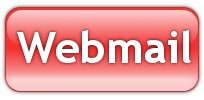 Rosa Drywall
Rosa Construction & Drywall
·We Will Rock the House!!!
Primary Business Address
P.O. Box 1152
San Martin, CA 95046
Phone: 408-848-2622
Mobile: 408-690-0659
Fax: 408-846-9951
Rosa Construction and Drywall has been serving the bay area for over 20 years. We apply the needed attention to quality and efficiency. We specialize in custom homes with superior quality standards that exceed industry standards.
Call us Today!
· Metal Framing
· Installation
· Tape, Top, and Skim
· Textures
· Specialize in:
· Old World Hand Texture
· Level 5 Smooth Wall
· Spray Texture
Rosa Drywall strives for the satisfaction of its customers in every scale of its service, through the implementation of professional attention to safety and schedule productivity.